Alcohol and Drug Rehab California
A comfortable, tranquil setting for you or a loved one to recover from substance abuse. Gain the tools you need to overcome addiction and live a happy, healthy life today.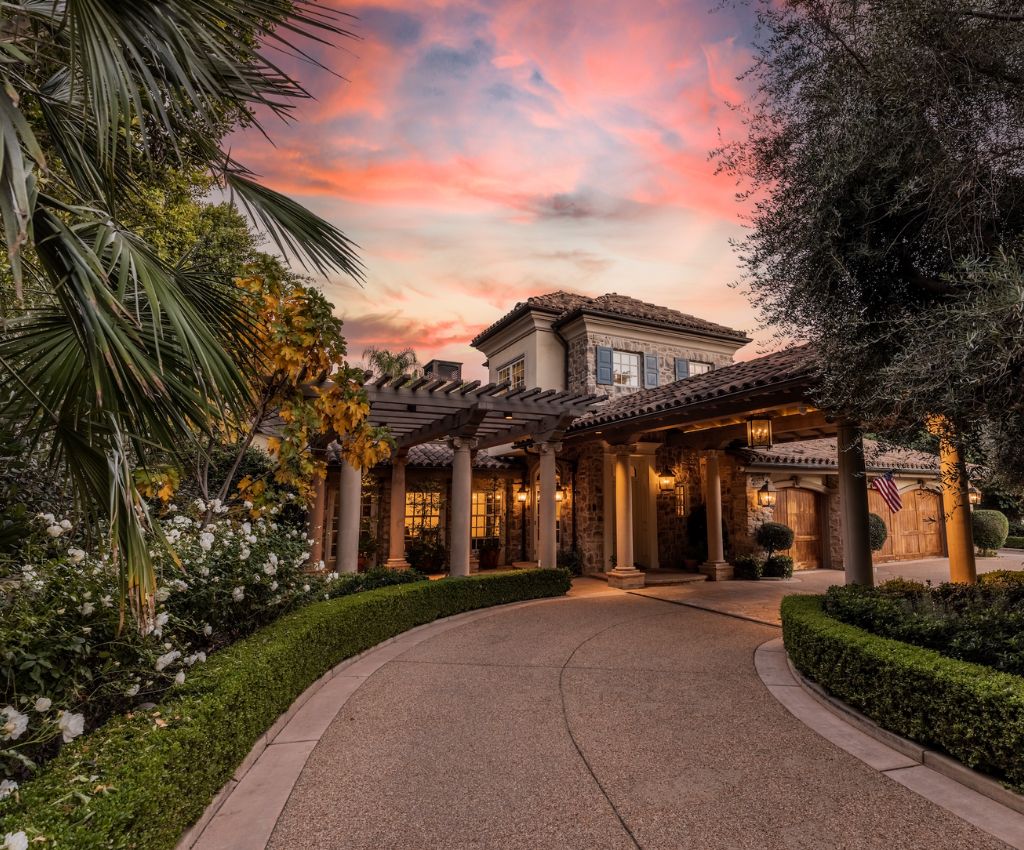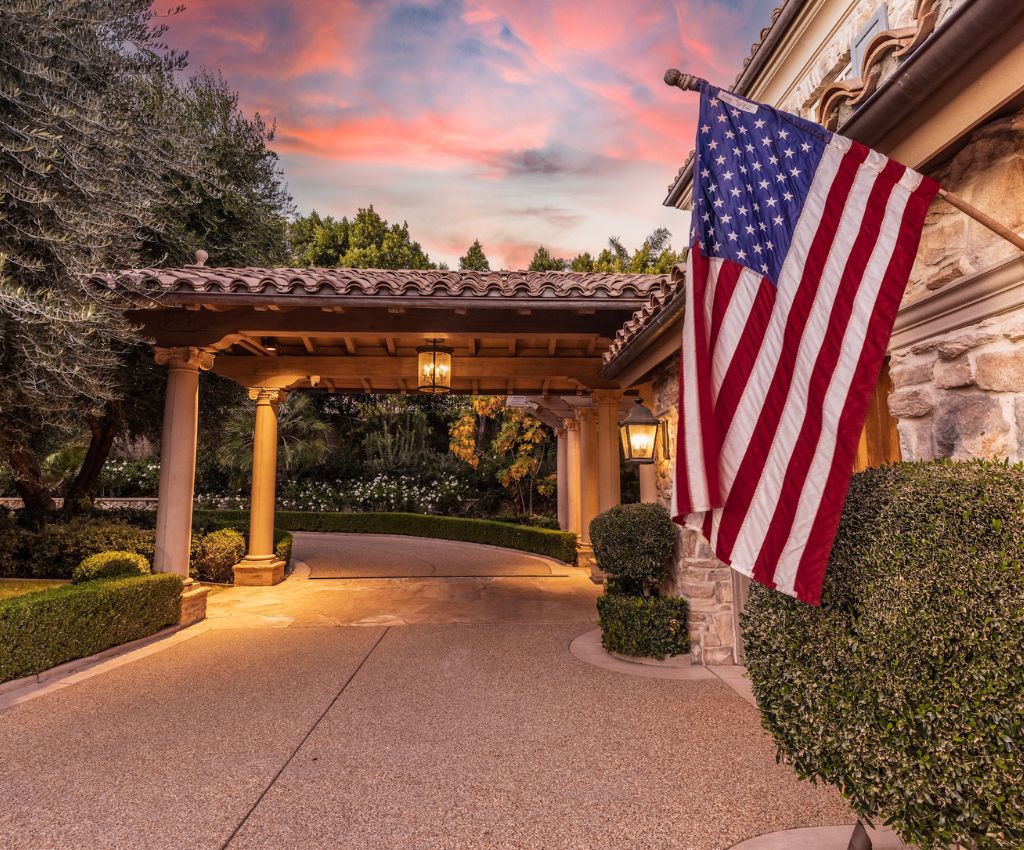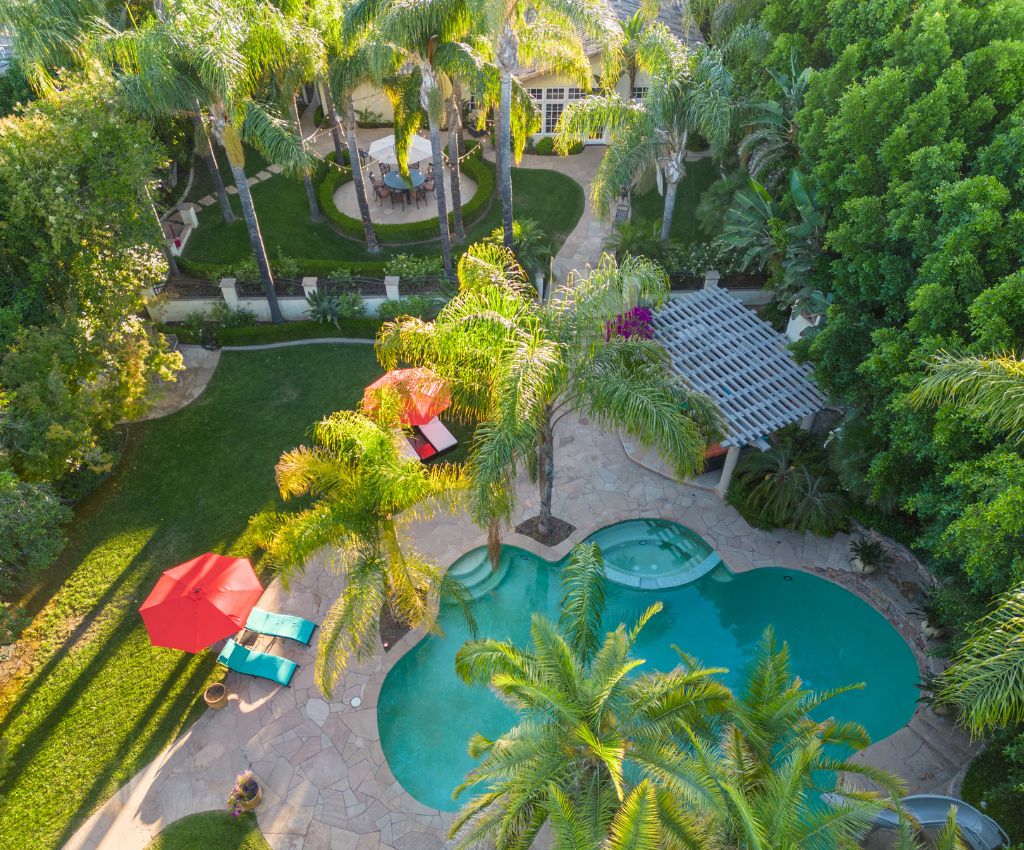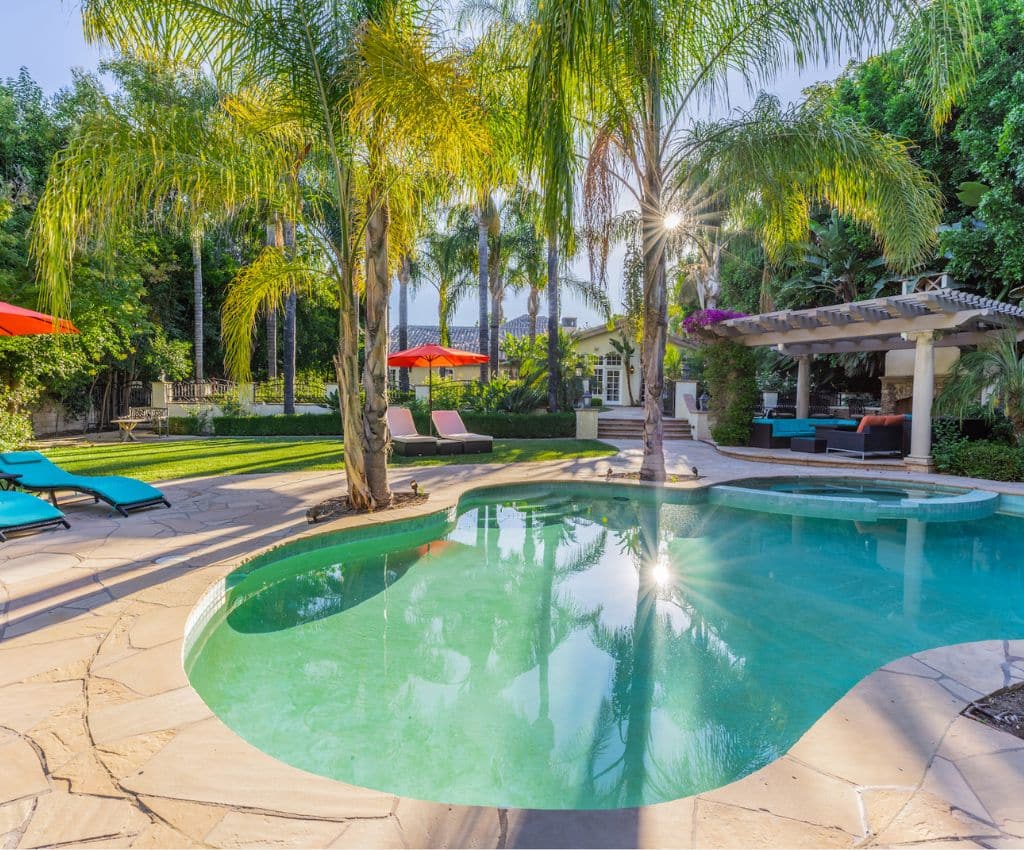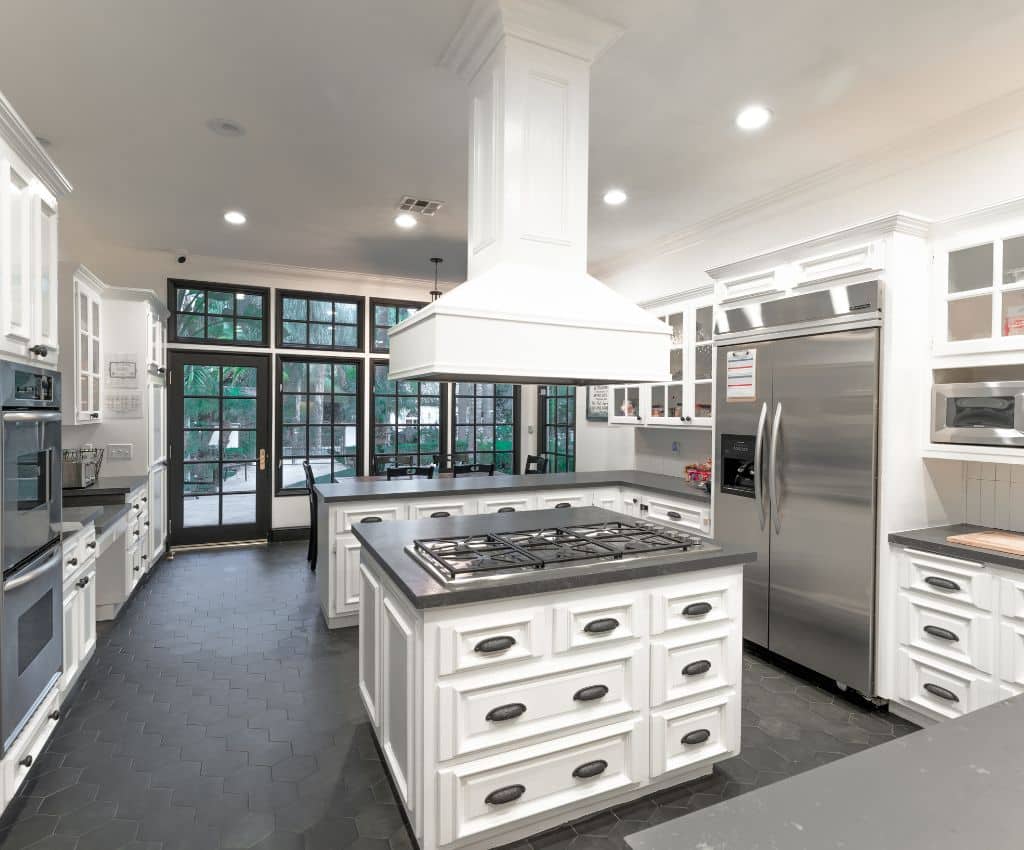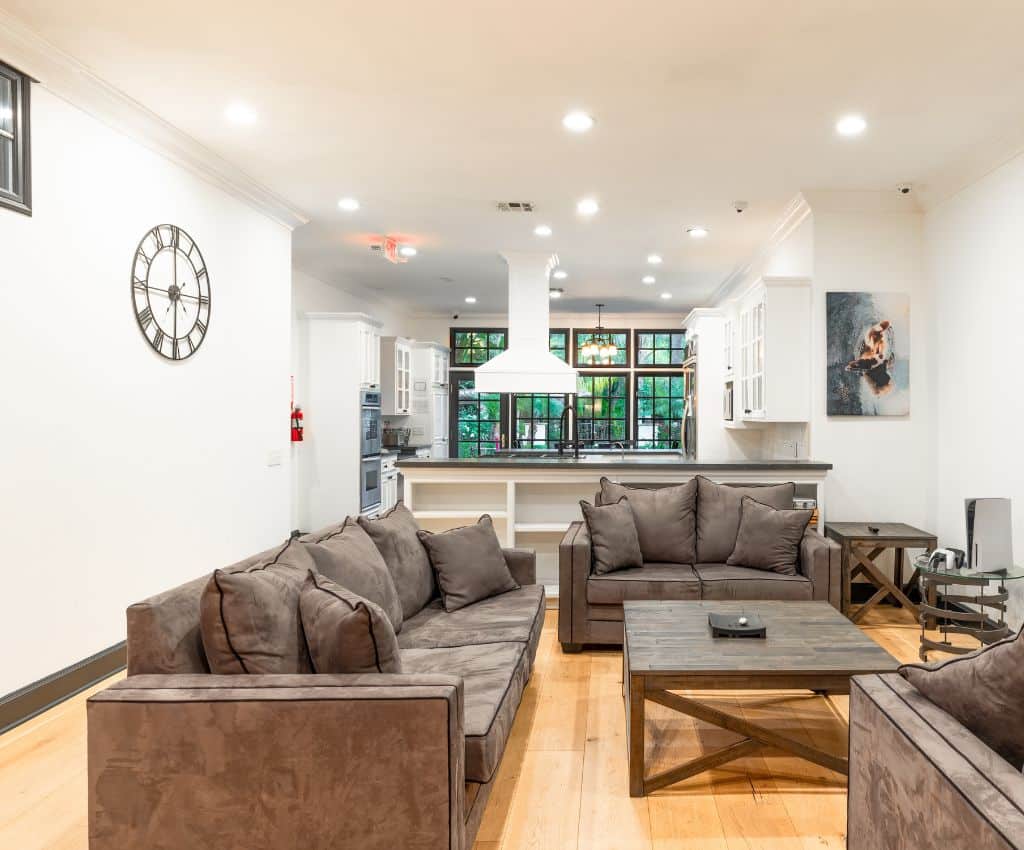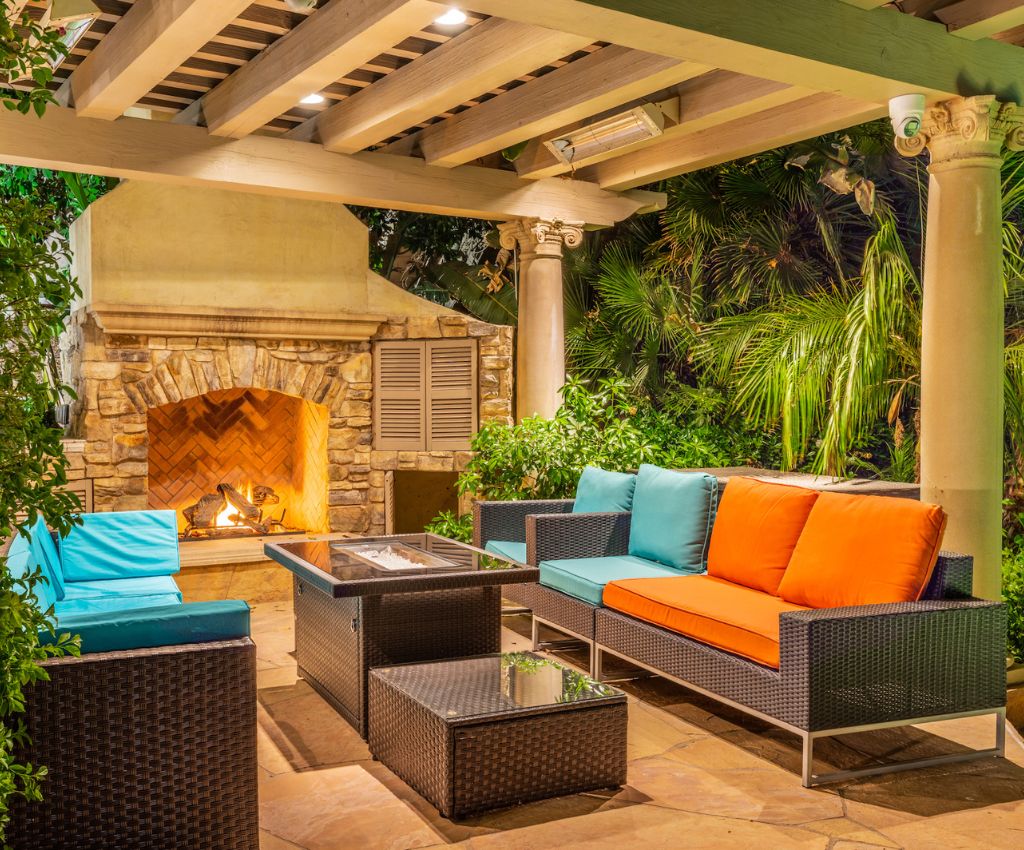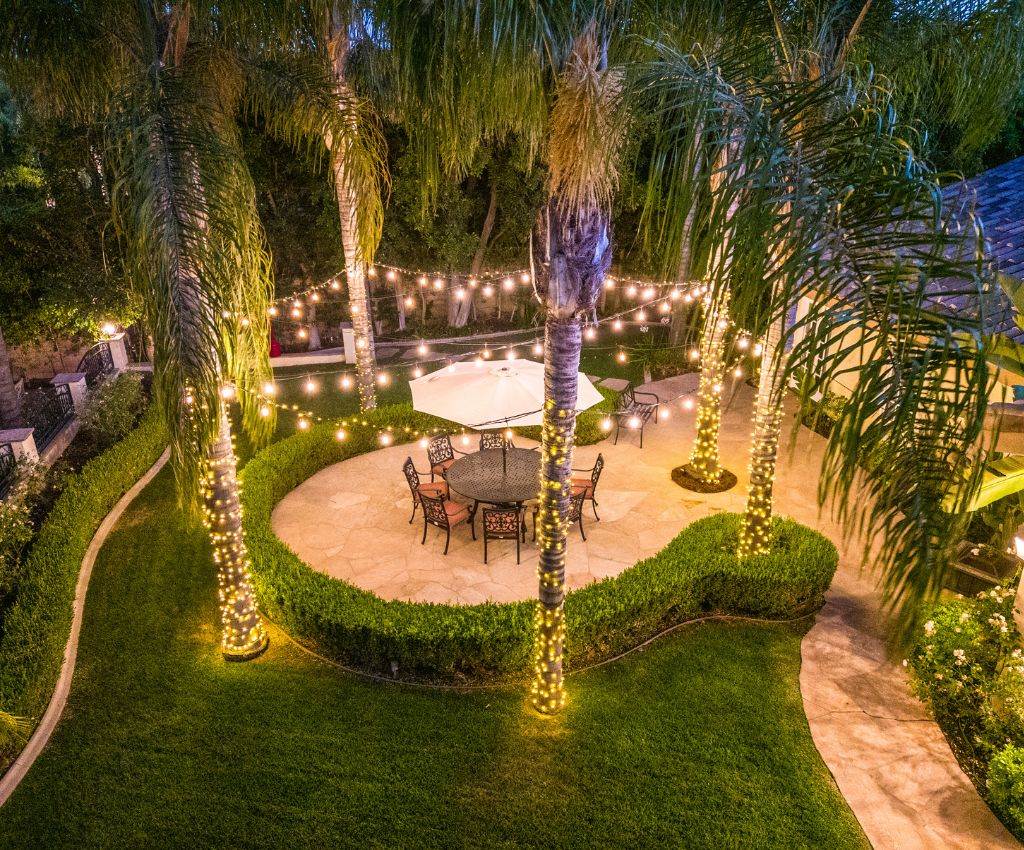 4 Seasons Detox and Recovery House is a substance abuse treatment center for men and women that provides clients with in-depth, around-the-clock support and therapy. If you or a loved one is experiencing alcohol or drug addiction, healing and recovery are possible. Our drug and alcohol addiction treatment options are tailored to each patient's unique condition and needs. We are here to help you begin your recovery journey and reclaim your life.
As you research California rehab centers, consider 4 Seasons Detox and Recovery House. We offer addiction treatment services such as detoxification and residential treatment programs that help jump-start your recovery from addiction.
With round-the-clock care and individualized treatment plans from experienced clinicians and therapists, our alcohol and drug rehab services are tailored to meet your unique needs and goals. If you or a loved one is struggling with substance abuse, contact us today to learn more about our services.
Our Mission and Philosophy
The mission of 4 Seasons Detox and Recovery House is to provide world-class addiction treatment to ensure a successful transition to a happy, healthy, and drug-free life.
Our philosophy is based on the belief that people should be presented with the opportunity to confront the initial root cause that led to addiction in the first place. People are not born addicted to substances but have cultivated the illness due to experiences and unfortunate life circumstances. This is why a critical step toward recovery is understanding the root cause of your addiction.
At 4 Seasons Detox and Recovery House, we understand what you are going through. Many of our team members have gone down a similar path and understand firsthand what it feels like to have their lives fall apart due to substance abuse or addiction. We combine these principles with our knowledge of addiction treatment and follow the proven methodology of The Twelve Step program to ensure a successful outcome for our patients.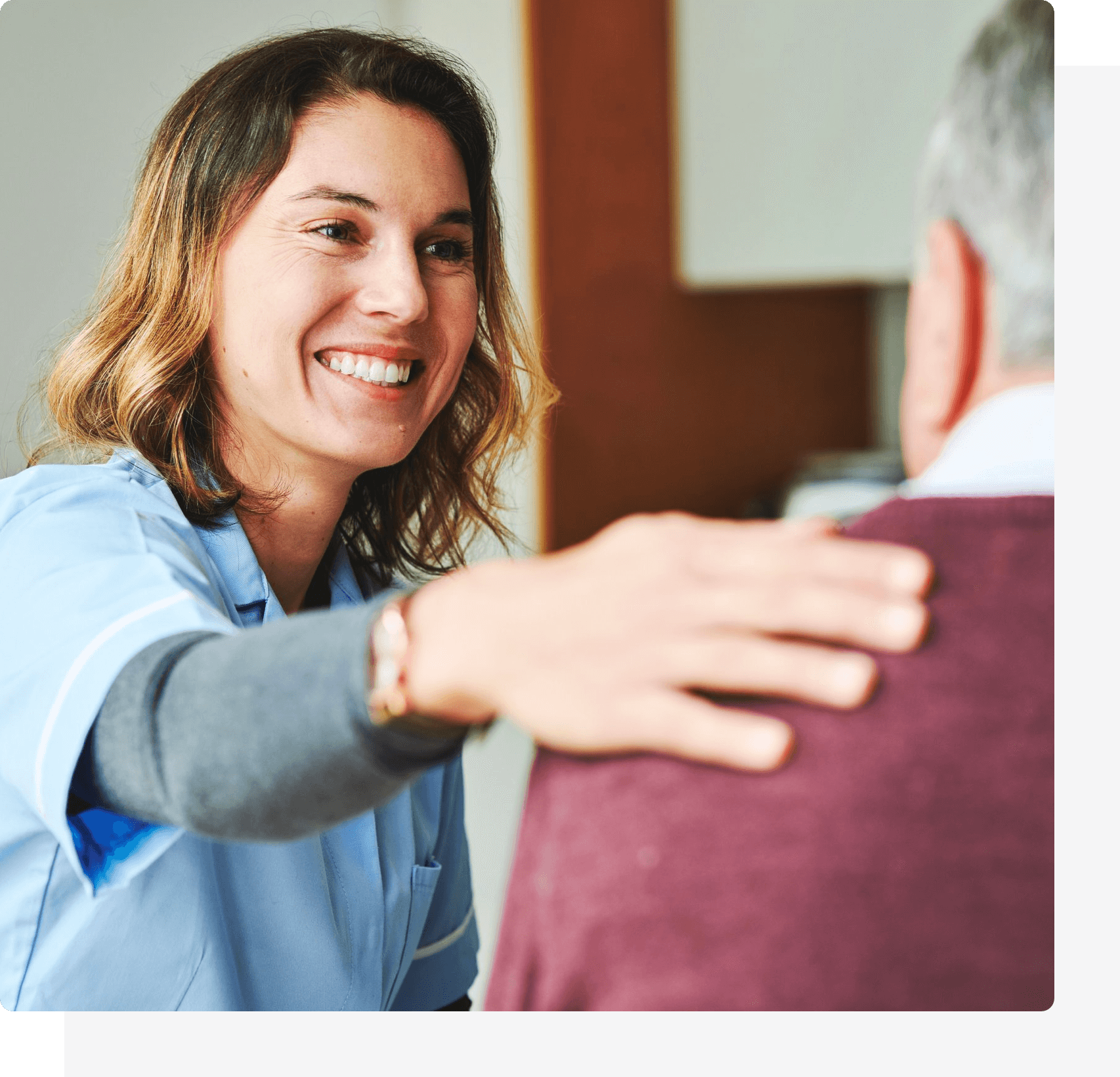 Frequently Asked Questions
Entering rehab is one of the most important decisions someone can make. It's a significant commitment for both the individual entering treatment and their loved ones. It's understandable for you to have some concerns, and we are here to help you address them.

If you or a loved one is searching for an alcohol or drug rehab center in California, reach out to 4 Seasons Detox and Recovery House today.
If you aren't comfortable calling, fill out the confidential form below, and a treatment specialist will reach out to you.